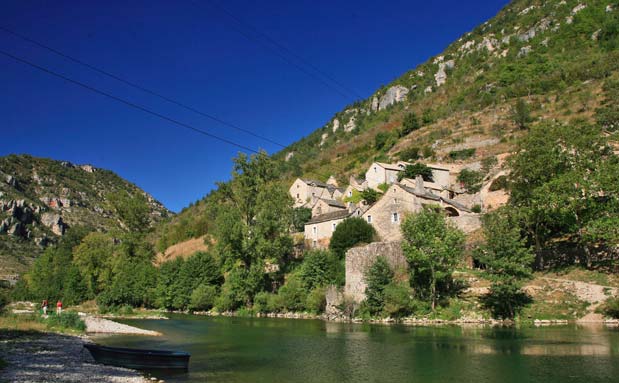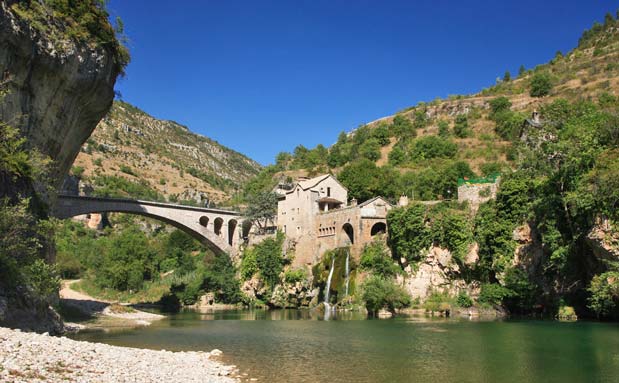 Camping Gorges du Tarn
The gorges of the Tarn near the campsite
Near the camping Aveyronnais, you can admire the very famous Gorges du Tarn.
They are located at about 45 minutes by car from the campsite les 2 Vallées and they offer you a magnificent viewpoint.
It is a unique landscape created by Mother Nature.
The Tarn and the Jonte, these 2 rivers which take their sources respectively at the Mont Lozère and the Mont Aigoual, have created real canyons between the Causses Noir, Méjean and Sauveterre thus making the superb Gorges of the Tarn and the Jonte. You will certainly appreciate these majestic gorges.
For a total change of scenery !
Ideal campsite to visit the Gorges du Tarn
A remarkable natural heritage visited by many tourists: the Gorges du Tarn!
Only a few kilometres from the campsite, you can observe the Gorges of the Tarn and Jonte directly from the road or from a path or the river.
Of course, we advise you to make a descent by canoe, by boat or with the boatmen in order to be able to contemplate at best this exceptional environment.
Another good idea that we give you: why not go to some panoramas to observe this preserved natural landscape ?
The point of view is perfect there and it is also the opportunity to make some pretty souvenir photos.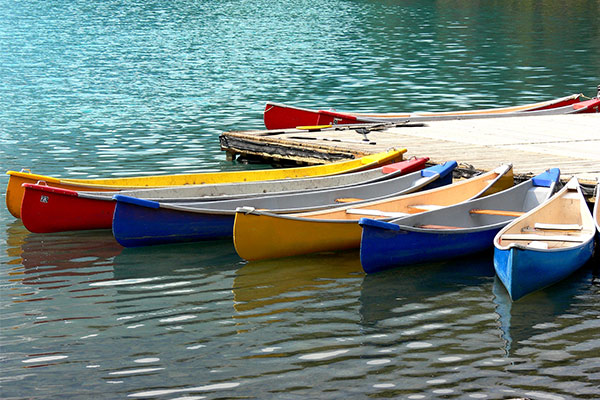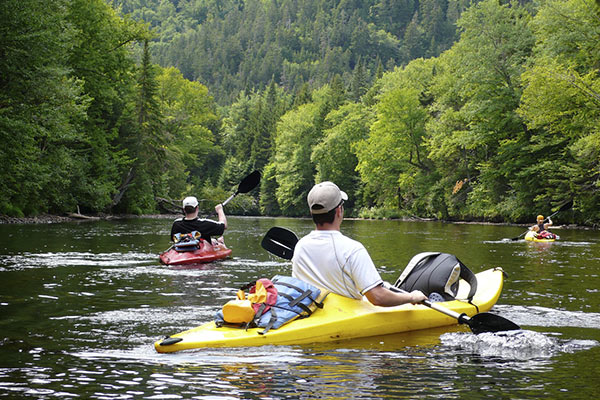 A place out of time
Tarn and Jonte Gorges : a great site to discover during your holidays.
For the amateurs of sports-nature and sensations fortes, you have the possibility to admire this beautiful natural heritage by trying several activities such as paragliding, gliding or even bungee jumping.
The discovery of these magnificent gorges can be done on foot by taking hiking paths which will allow you to visit remote hamlets or ancient villages.
To get as close as possible to nature and get away from it all during your stay in Aveyron !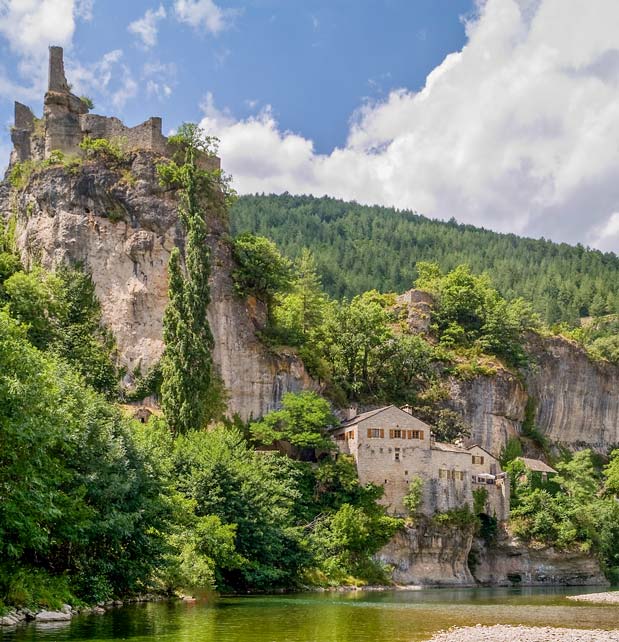 What to see / do in the Gorges du Tarn
Here are the places to see absolutely during your passage in the Gorges of the Tarn:
Sainte-Enimie : superb medieval village all in stone, classified among the most beautiful villages in France
Meyrueis : charming village of Lozere, animated during the summer season
Many typical villages of the region : La Malène, Ispagnac, Quézac, Saint Chély du Tarn, Montbrun, Le Truel, les Douzes, Hauterives, and many more…
The Vulture House : a current and interesting museographic journey to learn a little more about these birds of prey to be protected.
The Boatmen of the Gorges of the Tarn and Jonte : for a boat trip in a magical place
Various sports activities: canyoning, caving, via-ferrata, climbing, mountain biking, etc…
More excellent advice not to miss anything of the Gorges of the Tarn and the Jonte !
The surroundings of the gorges du tarn