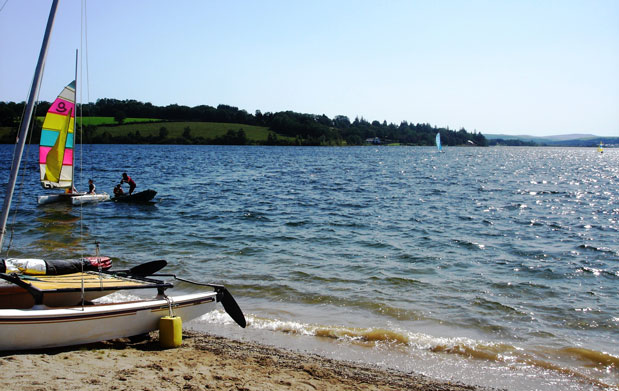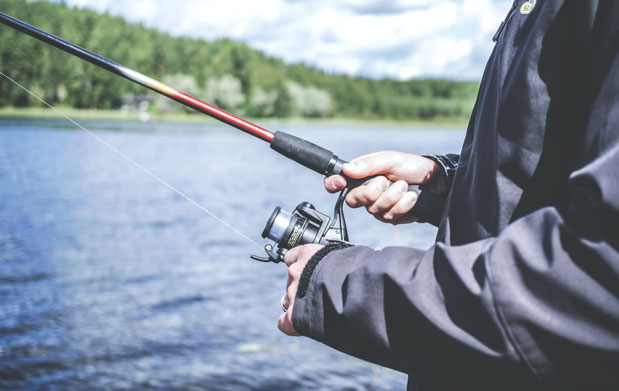 Campsite Lake of Pareloup
Lake Pareloup, 1 hour from the campsite
A desire for freshness during your stay in camping aveyronnais : towards Lac de Pareloup !
This water reservoir is located between the Aveyron towns of Rodez and Millau, at 805 metres altitude, on the Lévézou plateau.
The distance between the lake and the campsite les 2 Vallées in Nant is about 80 kilometres, or 1 hour and 10 minutes by car.
The lake of Pareloup covers an area of 1,290 hectares and is a real inland sea suitable for many activities.
The fishing enthusiasts and water sports enthusiasts will be delighted!
Ideal campsite for visiting Lake Pareloup
One of the largest artificial water reservoirs in France : the Lake of Pareloup.
On a beautiful sunny day and an afternoon that promises to be hot, why not go to the Lac de Pareloup to cool down and relax?
This place located not far from the campsite is made for you to spend good moments with your family.
Children and adults alike can find the activities they like to do to entertain or relax, it's up to them.
Whether you prefer swimming and lazing around on the beach by the lake or rather sports activities on the water, this place is made for you!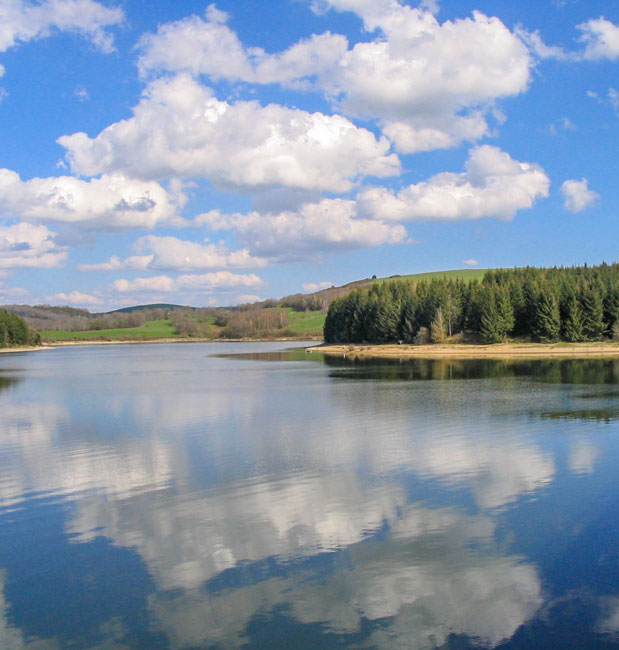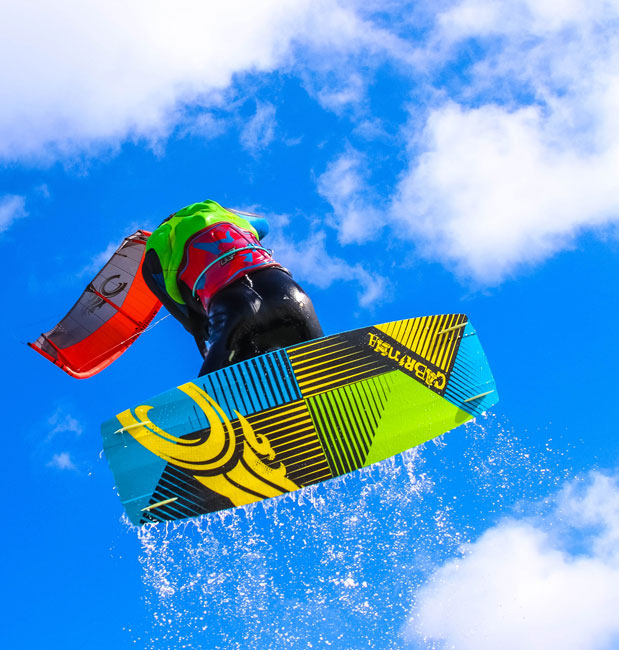 Lake Pareloup and its activities
A preserved natural environment in the Aveyron !
The Lake of Pareloup is one of the places you can't miss, this immensity of water will know how to seduce you when you come to the campsite les 2 Vallées.
With its 130 km of banks, this lake is highly appreciated by all those who love sailing, jet-skiing, rowing or kite-surfing.
The lake of Pareloup is also famous for the fishing for carnivores. Notice to all anglers, come and tease the pike or pike-perch present in the water.
Finally, all lovers of swimming and sunbathing will be delighted.
It's a bit like having the sea in the middle of the Aveyron countryside, so go for it!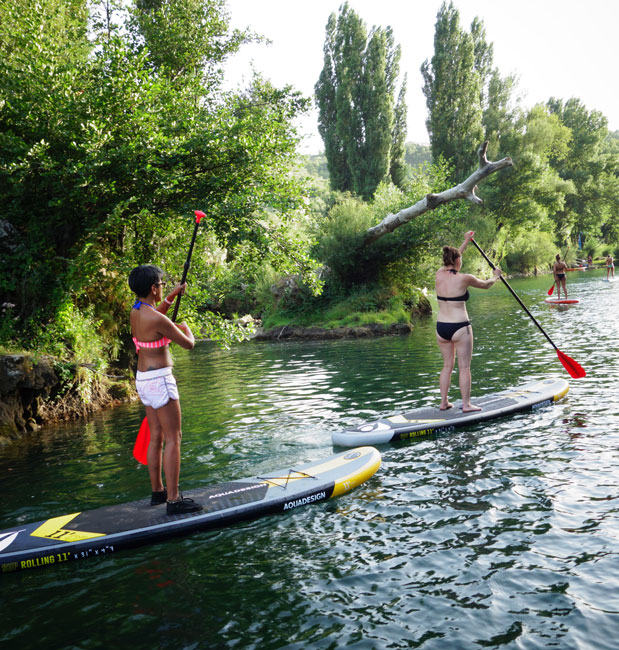 Top 10 things to do at Lac de Pareloup
Here are the different things to do around Lake Pareloup:
Diverse and varied activities on the lake of Pareloup: swimming, fishing, water sports, hiking, mountain biking, etc…
Visit the castles of Lévézou
Ascent to the 360° panorama of the Virgin of the Lakes
Discovery of the ecosystem of the Rauzes bog
Micropolis in Saint-Léons, the city of insects: visit adapted for families with many games and fun workshops for children
Tour of the Lake of Villefranche de Panat by an adapted path on more than 10 kms
Visit of the Tour de Peyrebrune in the Alrance Valley: viewpoint on the Lévézou and the Pyrenees
Saint-Georges de Camboulas and its church
The Vibal's creative house, open in the summer, houses wrought-iron sculptures
Visit the farm of Vézins where the children can have fun with the animals
You won't run out of ideas for outings near Lake Pareloup!
The surroundings of Lake Pareloup