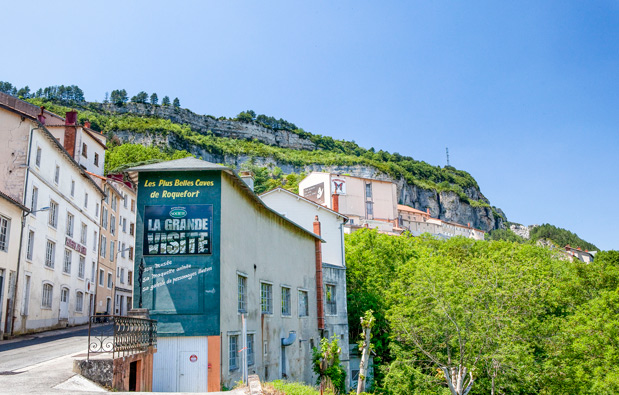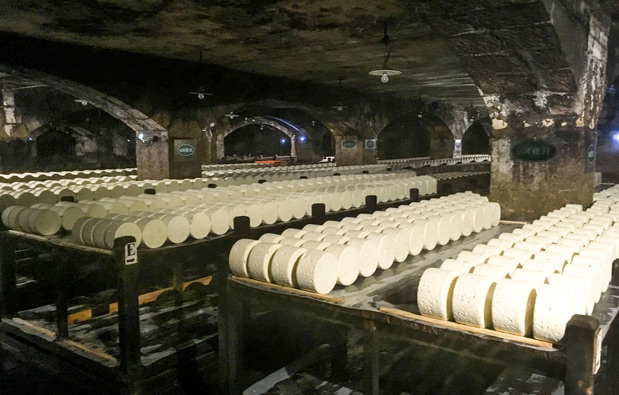 Visit the Roquefort cellars
Discover the Roquefort cellars 40min from the campsite.
Notice to all gourmets : the Caves de Roquefort are very close to the campsite !
You can easily visit the Caves de Roquefort from the campsite les 2 Vallées as they are located about 38 kilometres away. By car, you will take a little less than 40 minutes.
Who hasn't heard of the famous Roquefort cheese?
It's one of the many gastronomic specialities of the Aveyron. Our department is strongly marked by the desire to eat well and live well.
All Aveyronnais are the representatives of the traditions of their territory and they will know how to share with you these authentic values !
Ideal campsite to visit the Caves de Roquefort
During your stay at the camping les 2 Vallées in Nant : go on a guided tour of the Roquefort cellars !
You will have the choice and will be able to visit different cellars on your arrival in the village of Roquefort-sur-Soulzon.
In these places where the cheese is matured, you will understand the history of Roquefort. The age of the cellars and the microclimate that reigns there are favourable to the creation of this cheese with its unique flavours.
Young and old alike will be able to taste Roquefort at the tasting session and you will have the opportunity to buy some to keep it or to enjoy it on your return to the campsite, accompanied by a good glass of red wine !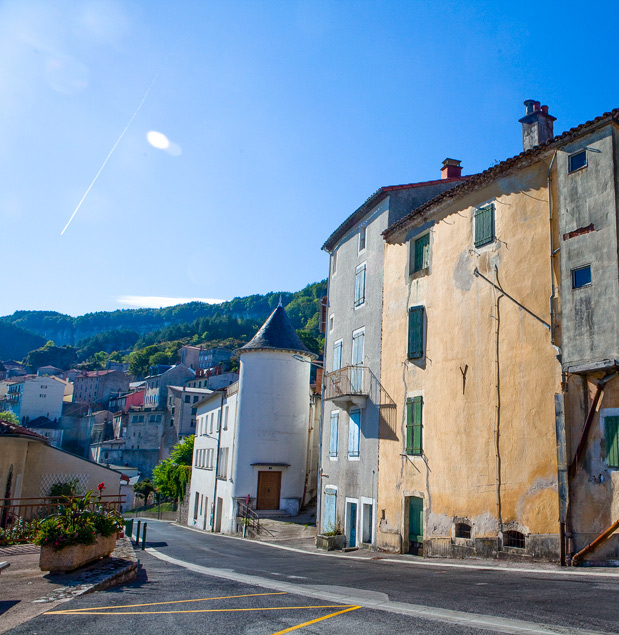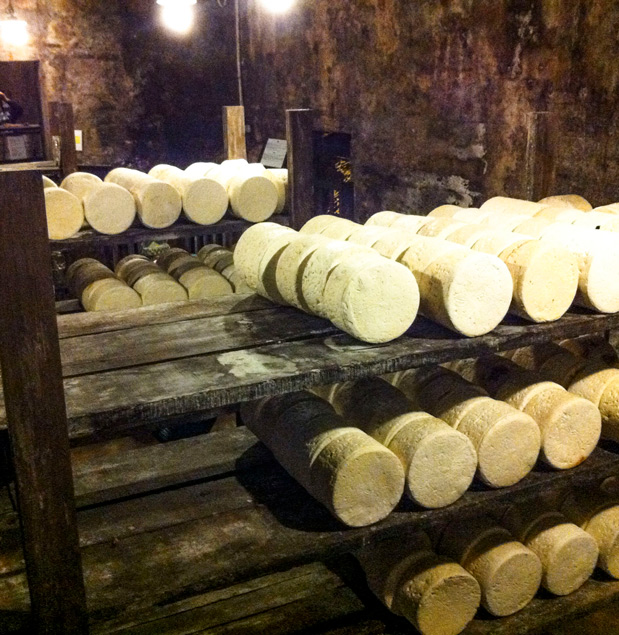 Find out more about Roquefort
Do you know the legend of the Roquefort and its creation?
The story goes that a young man, who went in search of a pretty shepherdess, forgot in a cave on the rock of Combalou, his bread and his sheep cheese. On his return, he found his food covered with mould, but he ate the cheese anyway and found it to his taste. He decided to create other cheeses, in the same way and in his own cellars, and so was given birth to Roquefort!
The village of Roquefort-sur-Soulzon is known as remarkable site of taste and it is the only place where the real cheese is made.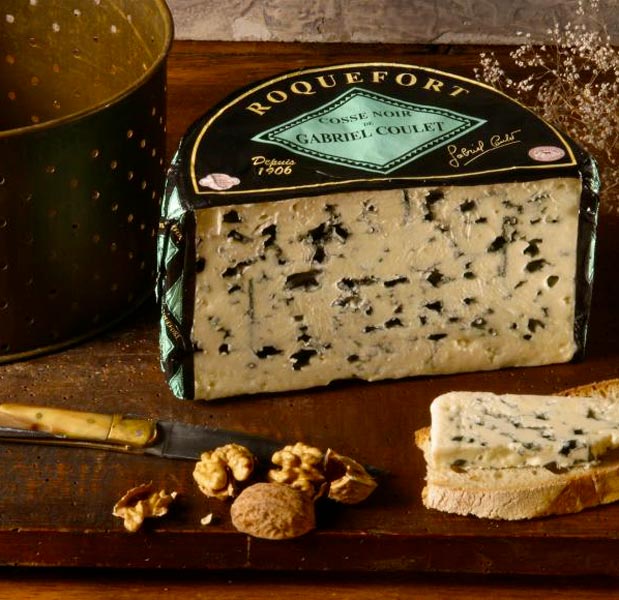 How and where to visit the Caves de Roquefort
Some good advice for your travel to Roquefort-sur-Soulzon.
Several cellars are open to the public, including these ones:
Society : guided tour of the maturing cellars, reconstitution and history of Roquefort.
Gabriel Coulet : free and open visit for individuals or guided tour for groups, exhibition and documentary film on the famous cheese and the family tradition.
Small tip just for you:
Contact the Roquefort Tourist Office directly to help you choose the cellar to visit according to the time you have, your tastes and the people you are with!
Good tasting in the South of Aveyron !